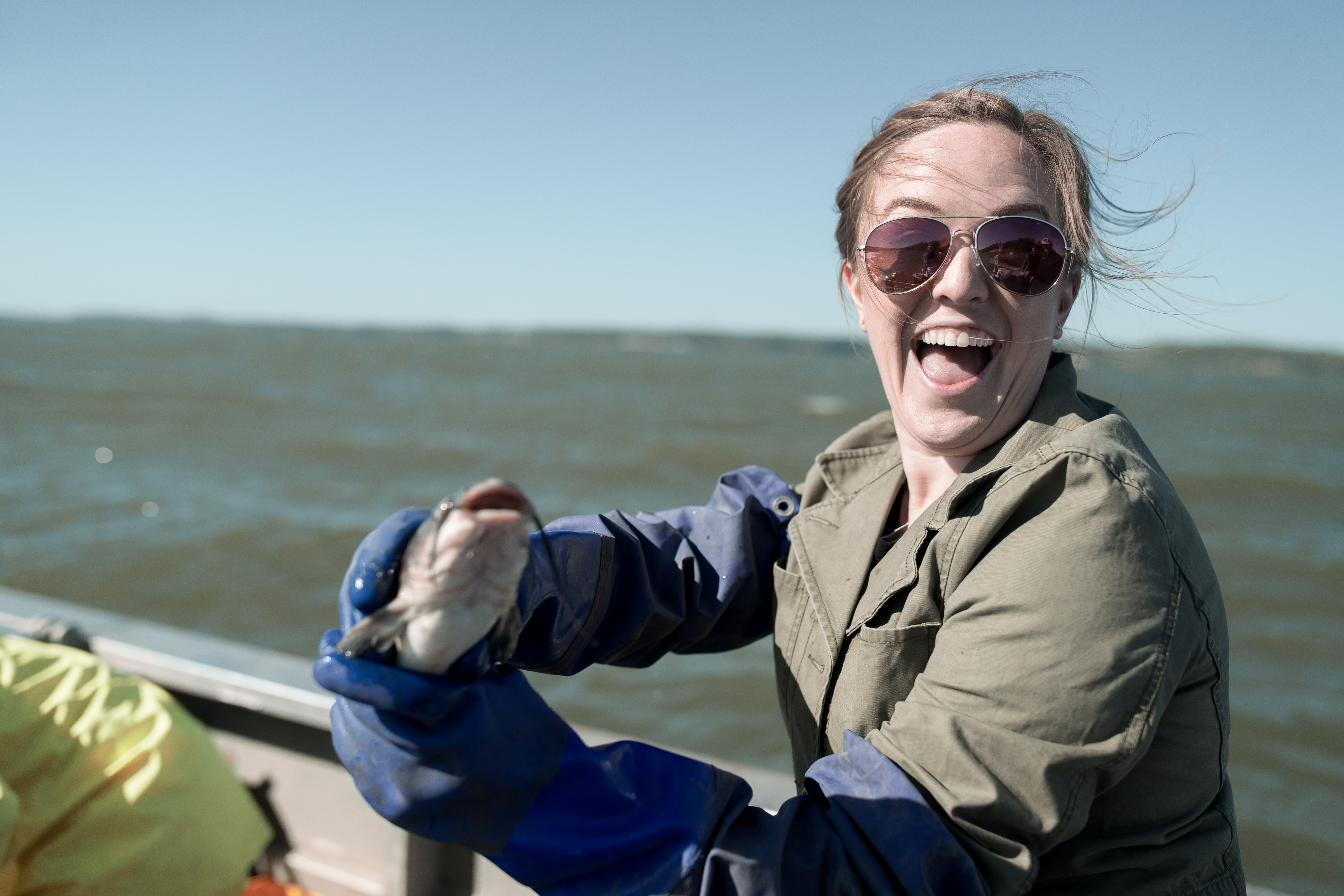 January 6th, 2020
Posted by Emergent
brand marketing, Brand preference, change, CMO, consumer behavior, Consumer insight, Insight, Transformation, Transparency, Validation
0 comments on "Taking Truth to the Bank"
Transforming business outcomes through transparency
How can we make marketing most effective?
Here's a story about how an investment in transparency can make a big difference in consumer engagement and business outcomes.
Imagine a pet parent in a pet store looking for the right food to buy for their beloved dog or cat. Unlike human food where you can see if the steak is fresh and well-marbled or squeeze the tomato to determine if it's ripe, pet food presents a bag of curious brown nuggets where the label becomes the lesson. Yet how do people truly know what's inside the bag after trying to decipher the label jargon? Facts are you don't. It's a leap of faith.
Simply stated, consumers have questions burning inside of them. If we don't answer them a disconnect occurs.
Why? The world we now live in is a skeptical place. People require trust and belief about the brands they care about but find it hard to secure when confronted almost daily in the media with half-truths, omissions, deceit and integrity challenges.
In this uncertain environment marketers want their messages to be seen, heard and acted upon. However, consumers routinely tune out and ignore many of those investments, in part because the messaging fails to connect in a meaningful and credible way. A dilemma we're about to solve through applying deeper meaning…
Nowhere can we see this credibility challenge in greater relief than the pet food industry, a super high involvement category for pet parents, where the product form provides no visual cue about what's inside or proof of ingredient quality. Yes, the label lists ingredient categories, but nothing to truly verify if the meat, for example, was fresh or raw and where it came from rather than the more common powdered (lower grade) version.
You already know that pets are revered, doted over family members. The most direct way to express the love we have for our furry companions is to provide the very best nutrition we can afford, given food is connected to pet health, wellness and happiness. People genuinely care about pet food, so how can we reward this significant level of interest and concern about diet quality? Please note, this concern is just as valid in human food categories.
Ironically, the vast majority of marketing communication in the pet food business suffers with sameness. From brand to brand, claims are made about percentages of high protein and meat use because dogs and cats are carnivores and their 'ancestral diet' leans heavily on prodigious amounts of these ingredients. It remains nonetheless an assertion, requiring trust that the brown nugget is made from the claimed fresh chicken. Incidentally sameness is a blur and lacks distinctiveness fueled with memorability, essential for marketing effectiveness.
Being overtly clever these days doesn't really help because consumers work to avoid anything that walks or talks like shameless self-promotion.
Champion Petfoods and the industry's first move to authentic transparency
Champion, in fact, makes some of the highest quality pet food in the business in their ORIJEN and ACANA brands. Yet this remains a claim, requiring said leap of faith for acceptance.
Trust is essential these days to business growth. But periodic recalls and product liability litigation du jour in the pet food business can dilute confidence. For the most part, pet owners feed their pets and "hope" all is well because the bowl is emptied, and Fido wags his tail.
Emergent and Champion wanted to leap over the category-wide skepticism and find a better path to consumer connection based on the pet parents' keen interests. Champion has long-standing partnerships with regional farms, ranches and fisheries to supply their two kitchens in Alberta, Canada and Auburn, Kentucky. This essential truth could be brought to life and so we created the Champion Transparency Council with a team of outside third parties, including Veterinary physicians and real-world pet parents.
It was an industry first and required the company to be transparent in every way about ingredient sourcing and all aspects of product creation. The Council members were given complete access to the kitchen from loading dock to packaging line and also witnessed every aspect of how food is made. Additionally, they visited the farms, ranches and fish suppliers to see where the ingredients like fresh Bison and Catfish were sourced.
They were hands on with the fish later to appear in a bag of pet food.
Emergent helped build a multi-channel communications platform around The Council members' experiences and independent reports. The Council participated in media interviews, ads were developed, reports were distributed through social media channels, and web pages established as a home base for their content. The Council members' reports were personal, emotive and filled with examples of their own life experiences with their pets as well as what they saw, learned and experienced in Champion's kitchens and supplier activities.
This program by the way, was Champion's first engagement with an outside agency partner and so the entire program was built on a modest budget where every dollar spent needed to work like 10.
The bottom line – The Transparency Council effort made heroes of partner farmers and told stories through the authentic, credible voices of pet parents and Vets. As a pet business first, Champion's visibility in the industry media went from near zero to a standout share of voice leader.
Most importantly, the Transparency Council verified and validated what Champion claims about their food and provided the evidence to earn trust and belief about pet diet quality among pet parents, distributors and key stakeholders. This coincided with the company's successful move into Petco and helped the business retain the confidence of its large community of independent pet retailers.
Transparency proved the point. It helps people get to trust because the character of the communication is honest and trustworthy.
The secret sauce of this effort is the nuance and attention to detail required: from how the Council is constructed and managed to how the communication was presented, the messaging that was emphasized and timing of its distribution. Expertise as you can imagine is required.
Transparency can be a strategic lever to enhanced marketing outcomes
These days people want to know more about the foods and beverages they ingest. They care about the quality of ingredients used and want to know the backstory on where ingredients came from and the standards employed to ensure freshness, quality and safety.
The number one concern for consumers is health and wellness. This is served through the quality of the food and beverage they buy. This helps us understand why the food and beverage industry is being turned upside down in the quest for products with cleaner, simpler ingredients and responsible sourcing.
More often than not, opportunities are missed by many brands because the product creation story isn't fully realized. Marketers want people to believe what's claimed.
Trust must be earned and transparency is a trust engine. When correctly deployed it works to humanize the brand voice and build a deeper and more valued connection.
What's your dormant transparency story?
How can you distinguish your brand as the one deserving of trust among your competitive set?
Emergent can help you discover how to leverage these insights for improved communications effectiveness and consumer engagement.
Looking for more food for thought? Subscribe to our blog.
Bob Wheatley is the CEO of Chicago-based Emergent, the healthy living agency. Emergent provides integrated brand strategy, communications and insight solutions to national food, beverage, home and lifestyle companies. Emergent's unique and proprietary transformation and growth focus helps organizations navigate, engage and leverage consumers' desire for higher quality, healthier product or service experiences that mirror their desire for higher quality lifestyles. For more information, contact Bob@Emergent-Comm.com and follow on Twitter @BobWheatley.